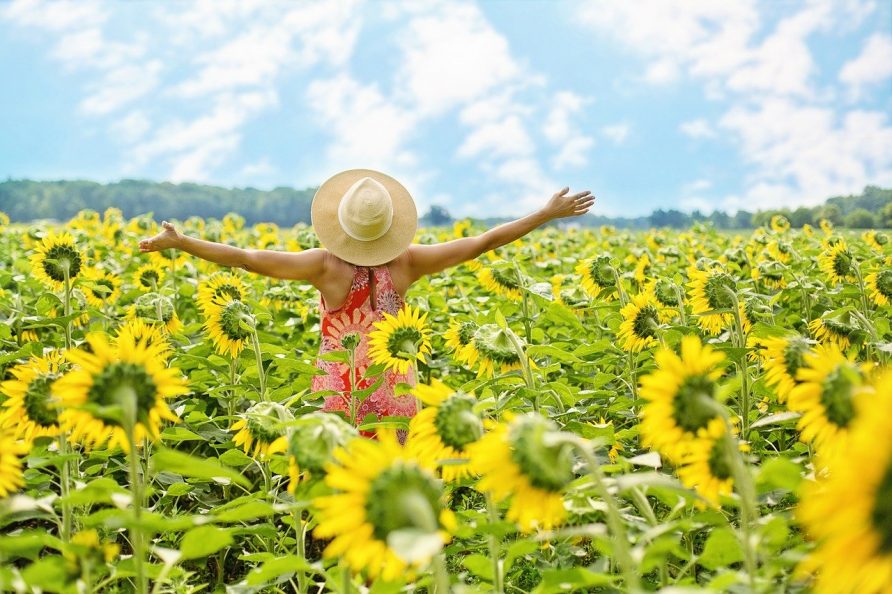 Experience the monsoon getaways from Bangalore. Places like Shimoga, Gokarna and Mahabaleshwar are one of the best monsoon getaways from Bangalore.
Bengaluru >> Shivamogga >> Gokarna >> Goa >> Mahabaleshwar >> Mumbai >> Pune >> Hyderabad >> Bengaluru (Approximately 2600 km)
BENGALURU TO SHIVAMOGGA (337 km)
There are mainly three routes to reach out there.
Bangalore – Tumkur – Gubbi – Shimoga
Bangalore – Channrayapatna – Shimoga
Bangalore – Chitradurga – Shimoga
These routes take approximately the same time. Check out for the least traffic route and head right away to Shimoga.

There are five elements that make for a great road trip – fantastic climate, great company, good food, interesting sights, and finally, an awesome four-wheeler.

Shimoga is also known as 'Shivamogga' is a wonderful place filled with mystical temples, picturesque landscape, lush greenery, and waterfalls. The driving distance between Bangalore and Shivamogga is 302 km. Monsoon is the ideal time to head out to Shimoga, Karnataka. Four rivers namely Kumudvathi, Tungabhadra, Varada, and Sharavathi flow through this charming city.
Top Attractions in Shimoga
Jog Falls located near the Jog Village, around 100 km drive from Shimoga.  Jog Falls is one of the main attractions of Shimoga. It is the highest untiered waterfall in India located in Sagara, created by River Sharavathi.

The best time to visit Jog Falls is during and after the monsoon season. The fall has four cascades – 'Raja', 'Roarer', 'Rocket', and 'Rani'. Visitors can walk down to the bottom of the falls which takes around 30 minutes.
Agumbe an untouched nature in Karnataka near Shimoga which is known to receive the highest rainfall. There are a few viewpoints, the sunset point, and waterfalls. Agumbe is a village with very few houses. The famous TV serial Malgudi Days was shot here.

Dabbe Falls is another remarkable waterfall that offers enchanting views to the visitors. Being a part of the Sharavati Valley of the lush green Western Ghats the waterfall is surrounded by a landscape of pristine beauty. The sound of the water as it gushes down the rocks in a steep descent and the resplendent atmosphere is hard to forget for anyone who visits the Dabbe Falls.
Kodachadri – An escape into nature, an amazing place for trekkers. This mountain in the Shivamoga region is one of the most spoken about the treks of Karnataka. There are two temples of the Mookambika Devi and the Adi Shankara Temple on top of the peak. These temples are both covered in between dense and misty forests, and this is also an adventure when you visit these.