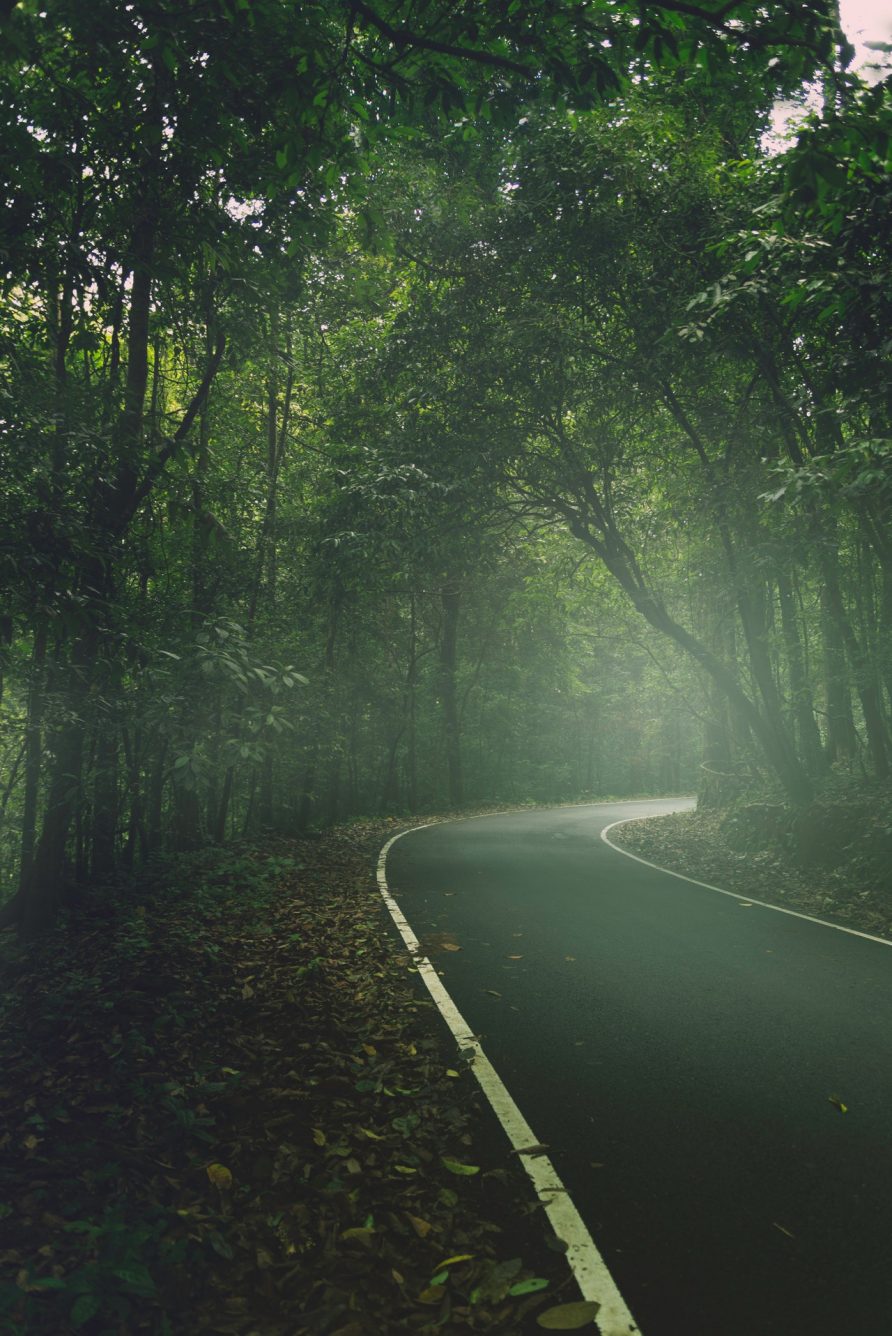 South India Road Trip – This is all you need if you need to execute a perfectly planned road trip. Make your journey more memorable one when you travel from Bengaluru > Madurai > Rameswaram > Kanyakumari > Alappuzha > Thrissur > Kozhikode > Vythiri > Mysore > Bengaluru.

An enchanting experience for a lifetime, enjoying the scenic locations, detouring through the unexplored regions, unveil a gorgeous moment, and lot more to entice. A most cherished experience to choose from the options for a never before experience you can be sure of getting in the South India Road Trip.
Day 1
Starting Point: Bengaluru
Destination: Madurai
Best time to visit: October to March
Route: Bengaluru > Hosur > Salem > Dindigul > Madurai
Distance: 435 km

Madurai is an ancient city by the banks of the river "Vaigai" in the state of Tamil Nadu. Madurai is popularly known as the Lotus City, due to its construction in the lotus form. The city has got historical significance spanning a thousand years. Meenakshi Amman Temple is the most famous destination in Madurai.

We packed all our essentials and left our home at 5:30 AM. It's always good to leave early to avoid the city traffic that you might encounter near Electronic City. After crossing Electronic City, we reached Attibele and there was a long queue at the toll plaza and it took us good 20 minutes to cross it. It's good to take FastTag when you are going on a road trip.

After crossing the toll, you will cross the Karnataka – Tamilnadu border and will enter Hosur. Continue to drive towards Krishnagiri. You will start seeing restaurants (A2B, Saravana Bhavan, CCD, etc.) after crossing 30 Kms from Hosur. On the way, we stopped for breakfast at the A2B restaurant. After having an awesome breakfast, we continued driving towards Krishnagiri. My wife started sleeping as usual 😉.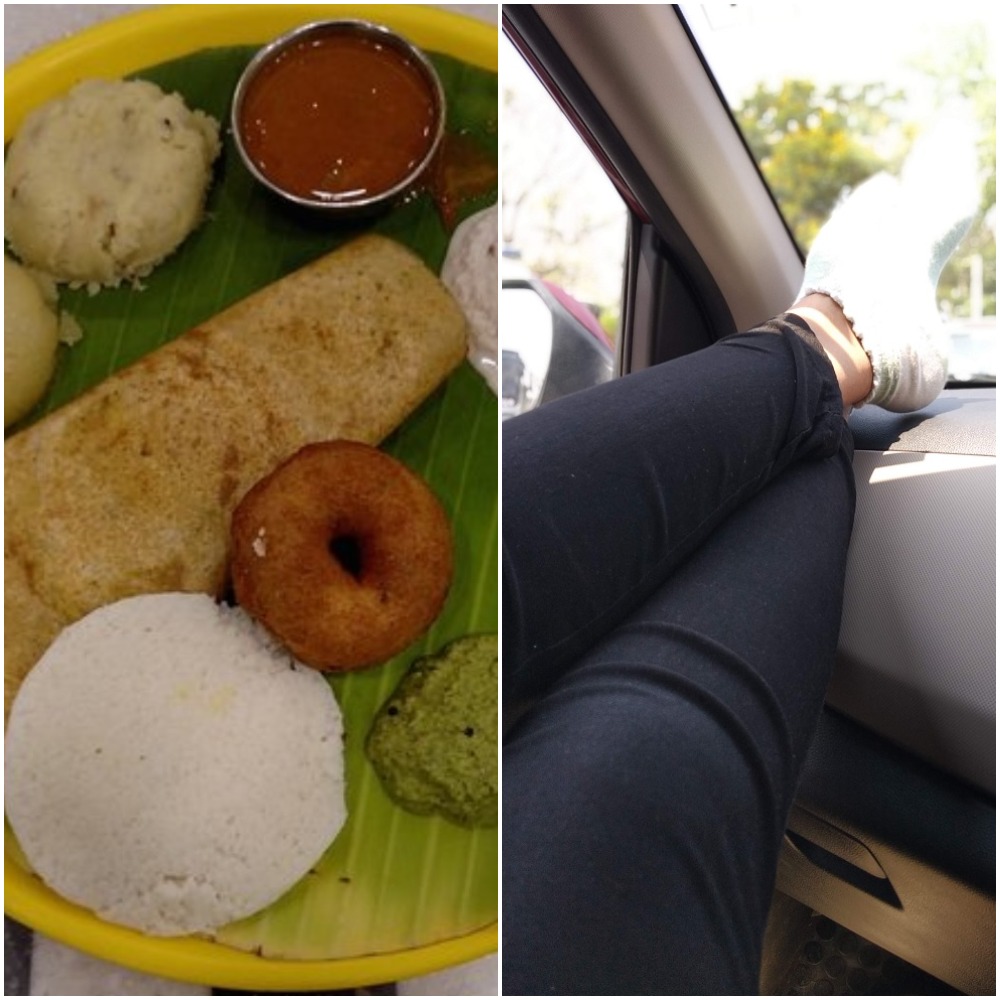 After driving around 40 minutes we reached Krishnagiri toll plaza. I don't mind paying toll charges if we have good roads. The road between Hosur and Krishnagiri was very scenic with hills surrounding both sides. I love to drive through this highway and this highway is a diver's paradise. Keep driving for another 120 Kms and you will be reaching Salem city around 10:30 AM. You will find traffic when you reach Salem and beware of trucks & containers.

From Salem, we proceed towards Dindigul for lunch. The drive was around 175 Kms. On the way a large number of educational institutions like Engineering College, Dental College, Nursing College, etc. can be noticed on both sides of the road. Car was smoothly cruising the highway and we were enjoying the beauty of nature. We reached Dindigul around 01:30 PM and we both were dam hungry. Dindigul is well-known for its world-famous biriyanis, so make sure you stop over at Thalappakatti Biryani 😊
After lunch, one can proceed towards Madurai, which is around 64 km and by 04:30 PM we reached our destination. We checked in Meenakshi Sunshine Hotel and relaxed for some time.

A visit to Madurai will be incomplete without tasting the most popular things like Idli at Murugan Idli Shop, Jigarthanda, and the famous fusion of Bun Parotta. Evening we had Jigarthanda from Famous Jigarthanda near Vilakathoon. This shop is always crowded in any season. Car parking is a bit hectic.

By 08:30 PM we both foodies headed towards Madurai Bun Parottai Kadai for dinner, which is near to Aavin signal, K.K Nagar Junction. They serve varieties in non-vegetarian and the specialty is Bun Parottai. We had Bun Parottai, Chicken curry, and Omelet. Even a good eater can't eat more than three Parottas because it's made in oil but it's a must have. The place is busy in late evenings as people come for dine-in & take away and the price is reasonable.