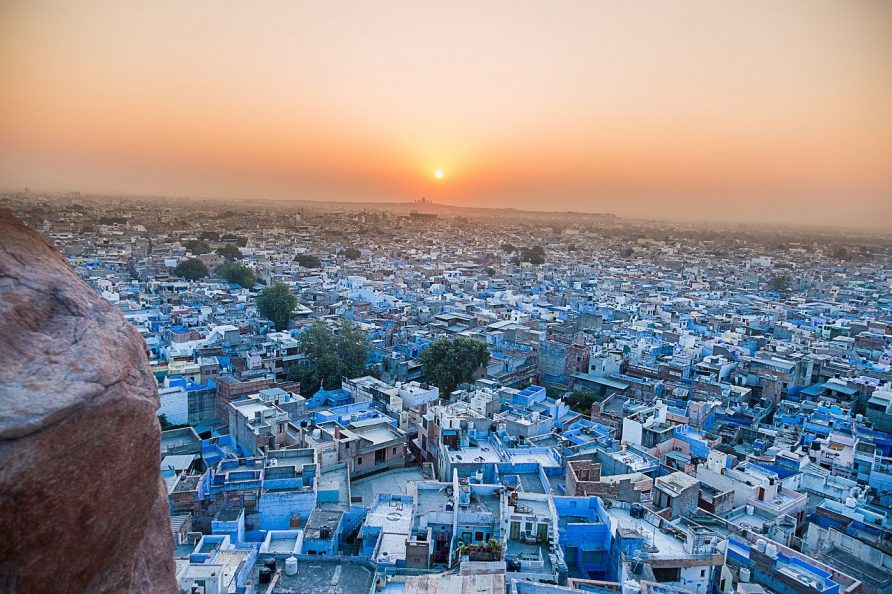 Discover India with best India Food Tour. For more serious food lovers and travelers, we offer custom designed culinary travel itineraries which offer the best India food tour and culinary activities as well.
Bengaluru >> Belgaum >> Mumbai >> Vadodara >> Jodhpur >> Ujjain >> Nagpur >> Hyderabad >> Bengaluru (Approximately 4113 km)
Bengaluru to Belgaum
The driving distance between Bengaluru and Belgaum is 584 km. The main places covered during the journey from Bangalore are Tumakuru, Sira, Chitradurga, Davanagere, Haveri, and Hubli. From Bengaluru, it's recommended to take the Nice road.

Must-try delicacies on the way to Belgaum from Bengaluru
Chitradurga: Chitradurga Fort also known as Kallina Kote, a picturesque fort of Karnataka was built between the 10th and 18th centuries by the king's various dynasties during that period which are Rashtrakutas, Kalyana Chalukyas, Hoysalas, Vijayanagar and Nayakas of Chitradurga. There are 18 temples in the upper part and one huge temple in the lower part of the fort. Famous dishes you must try in Chitradurga is Nati Koli Sambar with Ragi Ball.

Davanagere is most famous for its Benne Dose. It's a crispy variant of Dosa savored with a super spicy chutney and plain mild Potato Palya (curry ) with butter applied generously on the Dosa.
Haveri: The name Haveri was derived from two Kannada words Havu—snake—and Keri—place—the land of snakes! This place is famous for its Cardamom Garlands. It is said that Haveri had around 1000 Mathas in ancient days. One of the famous Mathas is Hukkeri Math. Haveri is also famous for its marketing Byadagi Red Chillies, which are well-known all-over India.

Hubli, the second-largest city in Karnataka state. Hubli also has a few major places that tourists folk in. Few among them are Sidharoodha Math, Unkal Lake, Chandramouleshwara Temple, Nrupatunga Betta, etc. The specialty food here includes the wholesome Jolada Rotti Oota, the delicious Girmit, Badanikao Palya, and Dharwad Peda.

Belgaum: Located at the foothills of Sahyadri, Belgaum is a quaint destination in Karnataka. The top attractions to visit in Belgaum are Gokak Falls, Military Mahadeva Temple, Kamal Basti, Belgaum Fort, Shri Hari Mandir, etc. Kunda is a famous local sweet prepared using milk and khoya, a baked version of Kalakand which is brown in color.
Famous DISHES you must TRY in Belgaum (based on the reviews)