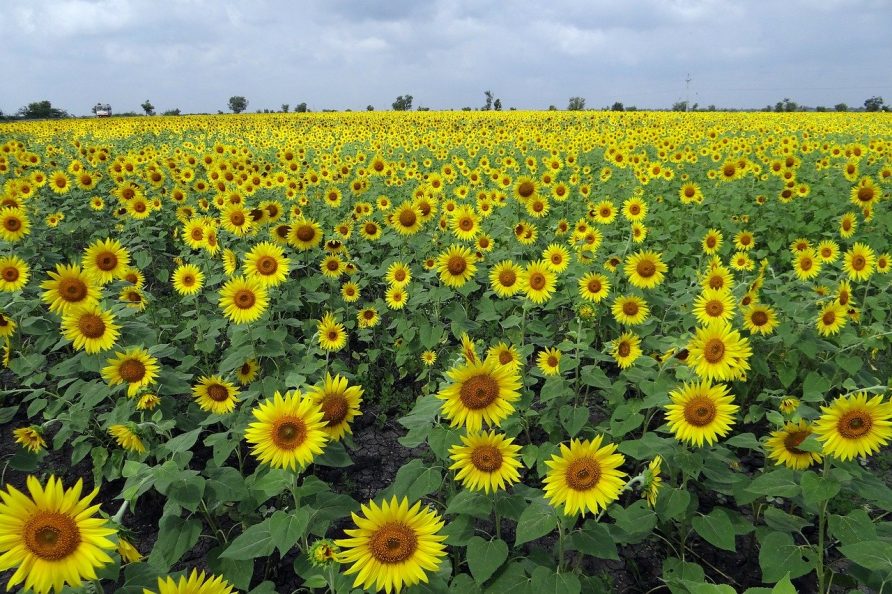 Karnataka is one of the most popular tourist states in the country. Karnataka has the highest number of protected monuments in India. This beautiful state has five National Parks and over 25 wildlife sanctuaries of which Bandipur & Nagarhole National Parks are most popular. Top places to visit in Karnataka are Coorg, Mysore, Hampi, Gokarna, Chikmanglur, etc. This state is famous for many hill stations, forests, waterfalls, and beaches. Kaveri, Krishna, Tunga, Akravathi, Kumaradhara, Nethravathi, etc are some of the famous rivers.

Karnataka can be visited through the year, however, winter from September to February is the best season to visit Karnataka. It is also the peak season and hotels are awfully expensive in this season. In summer, hill stations like Coorg & Chikmagalur attract large crowds.
The Best Tourist Places in Karnataka
Mysore
Mysore was the capital of the Kingdom of Mysore from 1399 to 1947. Mysore is considered as the Cultural Capital of Karnataka. This beautiful city is famous for its heritage structures, palaces like the Mysore Palace, and for the festivities that take place during the Dasara festival when the city will be populated with many tourists from around the world.
Top sightseeing places in Mysore
Hampi
Hampi was built by Vijayanagara Empirecalling it as Vijayanagara. Virupaksha Temple is in Hampi is part of the Group of Monuments, designated as a UNESCO World Heritage Site. This temple is dedicated to Lord Virupaksha, a form of Lord Shiva.

Sultanates destroyed Hampi in 1565 during the battle of Talikota. Deccan Sultanates came together against the Vijaynagara Empire. Though the army of Vijaynagara Kingdom was large, they lost against artillery cannons of Sultanates, and eventually, they lost the war.
Top sightseeing places in Hampi
Gokarna
Gokarna is a Hindu pilgrimage town in Karnataka and a hub for beach lovers and hippies. Gokarna is famous for its beaches. Om beach is one of the famous beaches because this beach is shaped like the auspicious ॐ Om symbol.
Top sightseeing places in Gokarna